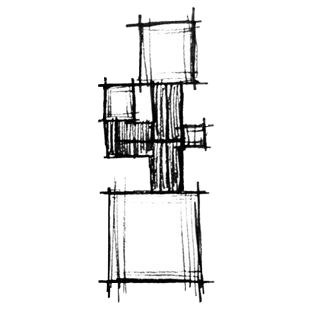 Alessandro Pupillo was born in 1993 in Milan, Italy.
His affinity for art and music and great memories of Europe's palette of landscapes and cultures he experienced during his nomadic childhood have coalesced as unremitting inspiration.
Upon beginning to study Architecture at Florida Atlantic University, he realized architecture isn't confined to buildings and construction; people and emotions also intravenously permeate the creative and development process.